Diplomacy World #153, the Spring 2021 issue, is now available. Download it here .
The Deadline for submissions for Diplomacy World #154
is July 1, 2021. But why wait? Do it now!

Send feedback to Diplomacy World by clicking here , or email directly to diplomacyworld@yahoo.com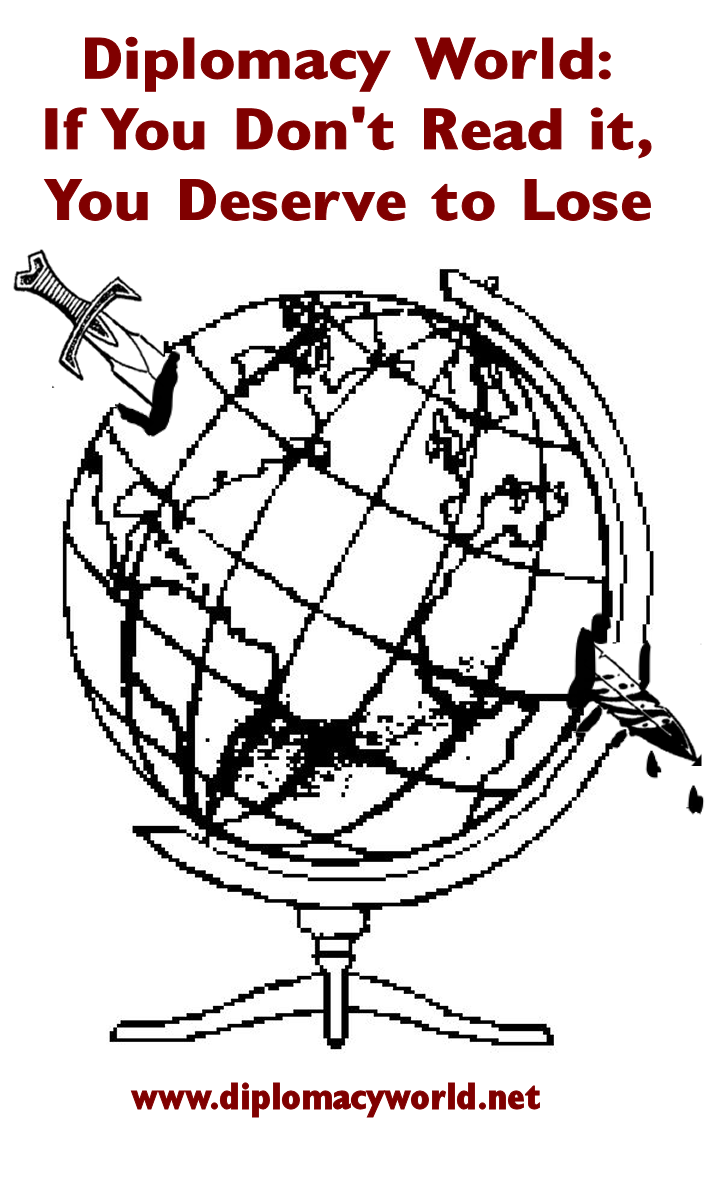 Care to make a Paypal donation to support this site and Diplomacy World? You can do so below.

Defray the costs for maintaining this site by visiting and supporting our advertisers


Click here to shop on Amazon and earn a few pennies for Diplomacy World at the same time